WHAT WE OFFER
STATION TAXIS OFFER THE FOLLOWING SERVICES
From a local trip to the supermarket, a child to school on time or a business man or woman that is in need to get to and from the Airport or even a parcel you need to get somewhere ASAP, we supply it all, with a reliable and fast service in a clean and comfortable car.
Cash and Card payments are accepted on all journeys from £4.00.
For Card payments please remember to pay when you book or let us know in advance as not all the vehicles have pay terminals yet.
All our driversspeak fluent English, are CRB checked and are knowledgeable of their profession.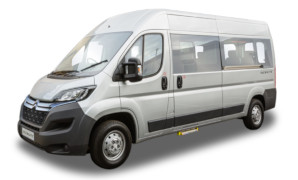 With our range of minibuses from 8 seats up to 14 seats we can transport you to and from any destination without any trouble at all in a clean, reliable vehicle with a driver that will help you in any way he or she can.
More than 14 people? not a problem with a multi-booking we can cater for larger groups of people with ease and the more people there are, the cheaper it is per person.
Hire this vehicle for a journey or a time set with a professional driver any time of day or night.
And remember.. from August you can pay for your journeys direct in the vehicle with credit or debit card.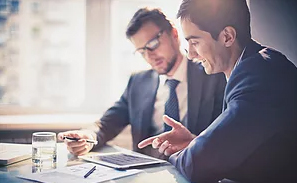 New contracts are always welcome no matter how big or small.
We can supply your business with reliable cars or minibuses at any location at a time that suits you 24 hours a day, 7 days a week.
To enquire about opening an account with us please contact 01527853333 or request a call back on the contact us page.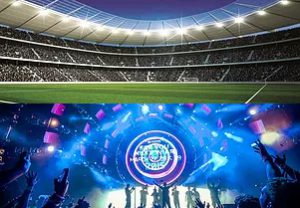 Book Now using this website or by calling our office for events including –
Cheltenham Race Festival 2017 and other racing events.
Football, Rugby and other sporting events country-wide…
All music festivals, concerts and any other event you can think of, we do it!
Book your car or minibus today.
BOOK TODAY AND TRAVEL WITH AMBER CRYSTAL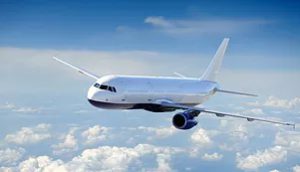 With Amber Crystal, getting to and from the airport or seaport couldnt be simpler. Whether its just getting to the airport or back in the middle of the night, we will always be able to suit your needs. In our clean, comfortable vehicles, we can get you to and from the airport with no need to worry as we can advise you on times to leave to go to the airport plus returning back, we will take your returning flight number meaning we know when you land so no need to worry about ringing us if your running late.
Plus… if you book both ways with us, you will save money as each run is discounted.
Book online via our book now form or via our office today, you will not be disappointed.